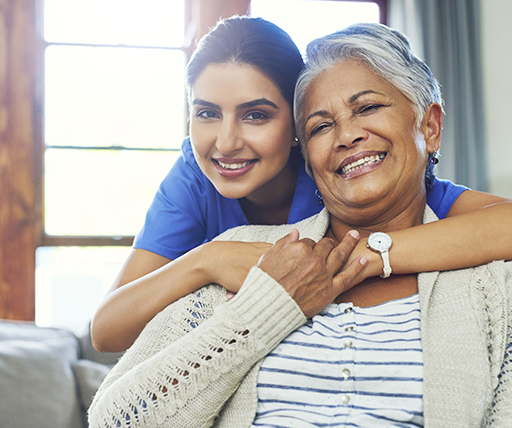 Patient Information for Seniors
We all want to support our elderly loved ones' desires to remain independent and have a high quality of life. We also want them to be safe and get the help they need. With aging comes unique challenges, and in the lives of some older adults there can come a time when it may be difficult to meet these challenges and to deal with everyday demands. When this is the case, obtaining a geriatic assessment can help shed light on what may be happening and what can be done for help.

Signs to consider in making a decision to have an assessment include one or more of the following:
Here are some of the symptoms to look for:
Once testing is complete, a report is written that outlines the results of testing, and discusses recommendations targeting areas of need. A detailed set of treatment recommendations and referrals are provided to enable you to address problem areas.
Anger outbursts, argumentativeness, irritability, hostility, or aggressive behavior

Depressed or anxious mood

Diminished energy, interest, or motivation

Disorganization or hoarding behavior

Frequent fears about death or having wishes to die

Helplessness, hopelessness, or pessimism

Increased insecurity or fear or being alone

Loneliness, isolation, or withdrawal

Mood swings, agitation, or personality changes

Regressive behavior or over-dependence

Suspiciousness, paranoia, delusional thinking, or hallucinations